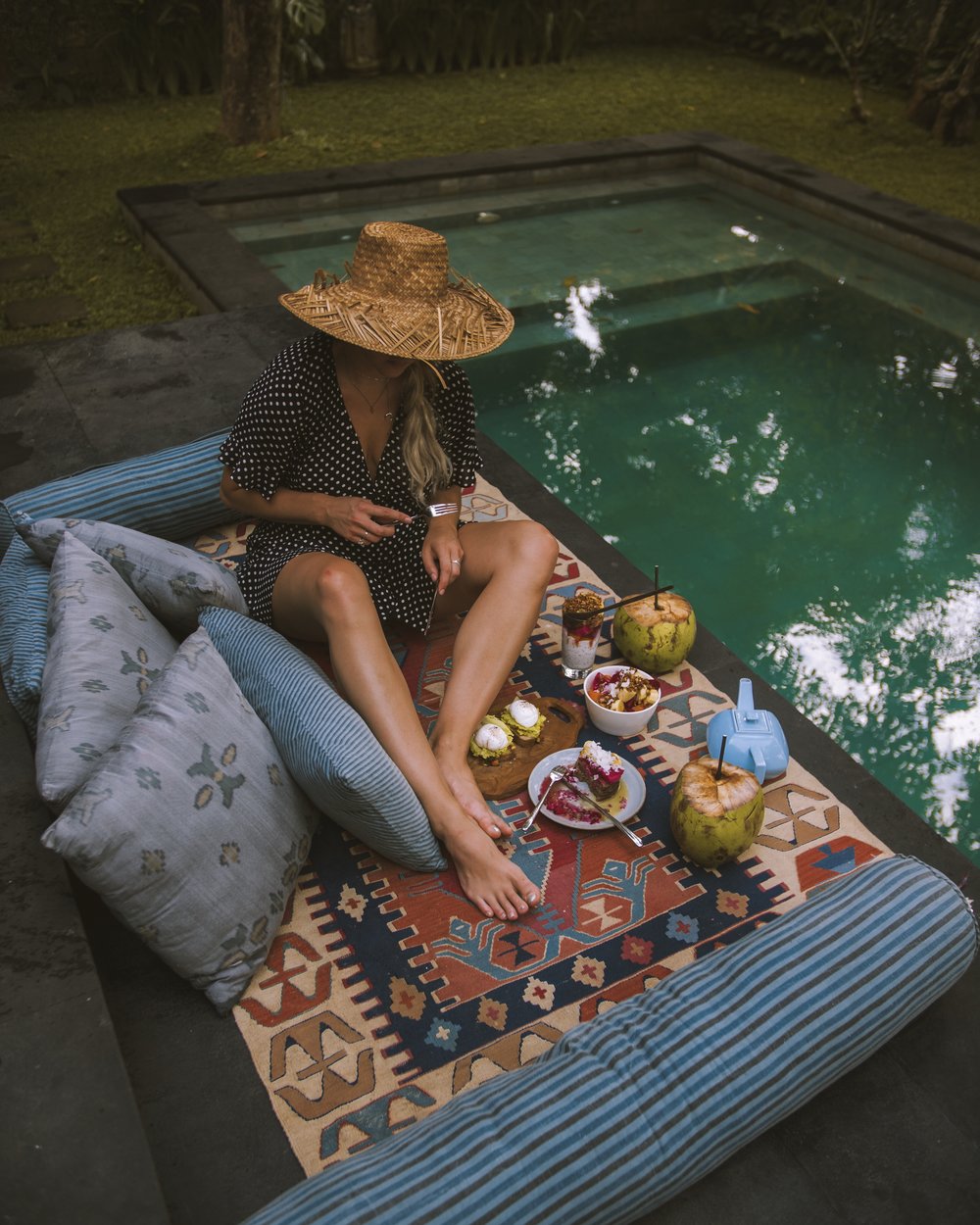 my philosophy
I'm a traveling photographer.
I believe that being positive is a choice and it's one I chose every day.
I believe in a no bullshit approach to life, that if you work hard your dreams can come truE.
I believe in doing what I can to save our planet, by consuming consciously and continuing to educate myself on how to do it betteR.
I believe love is love. That gender is a social construct. I believe every life deserves equality.
I believe travel is the best teacher.